Work through a tactical shoot house on your own or as part of a team using the most advanced non-lethal weapon training systems.  Use pistols and tactical rifles to engage both targets and enemy role-player combatants.  
Duration:  2 hours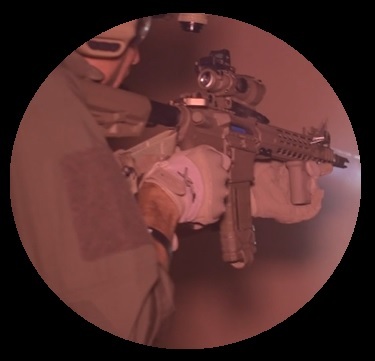 Shoot military style weapons at this live fire range experience.  Train with our former military instructors on pistol and rifle tactics.  Finish the adventure at our move and shoot obstacle course.

Duration 2  hours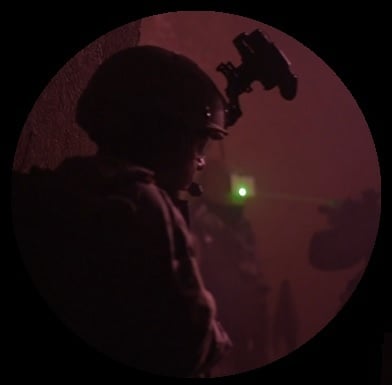 Our former military personnel equip and train your team to complete three interconnected missions in our urban combat environment.  Can you overcome the enemy role-players in a battlefield filled with smoke, gun fire and explosions?
Duration:  4 hours